I'm taking on the Boss' Blind Date challenge
Hi, I'm Evelyn O'Loughlin, CEO of Volunteering SA&NT and I am taking on the Boss' Blind Date challenge to raise awareness and much needed funds for Guide Dogs SA/NT.
By spending just one working day in the darkness on 29 March 2019, I'll be helping people living with vision loss.
And that's where you come into play. I'd like to ask for your support as I take on a range of tasks, such us catching public transport, going out for lunch and tackling everyday tasks in the office – whilst blindfolded.
This is the second year that I've participated in Boss' Blind Date and it is challenging to get through just one day – but for the thousands of people who are blind or vision impaired, these challenges are faced on a daily basis.
Guide Dogs SA/NT do a fantastic job delivering life-changing services to these people, providing them with safety, independence and freedom. However, these services come at a cost and the demand is growing.
Did you know it costs over $35,000 to breed and train a Guide Dog puppy?
All money raised through this fundraiser will ensure that Guide Dogs SA/NT continue to change lives.
No matter how much you can spare, it all goes a long way in supporting this great charity.
Thank you, Evelyn
Thank you to my Sponsors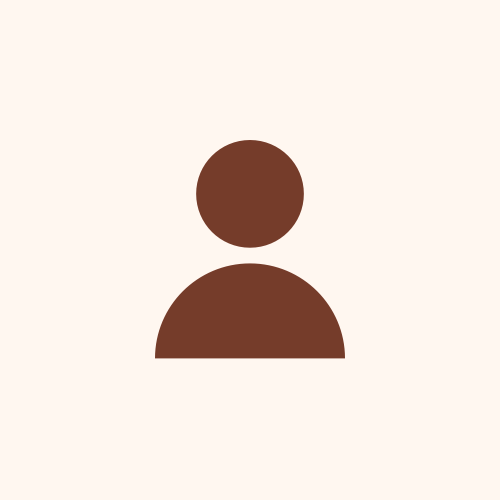 Jan Sutherland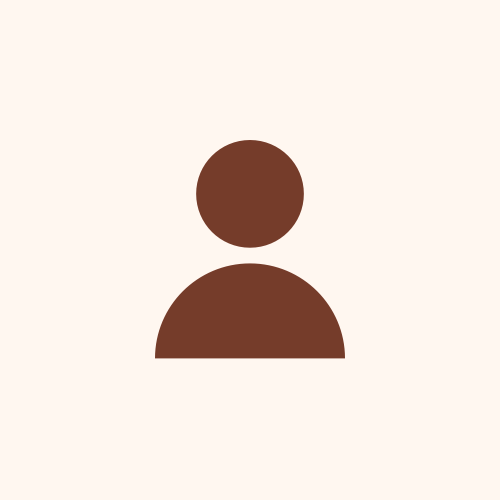 Quentin Jones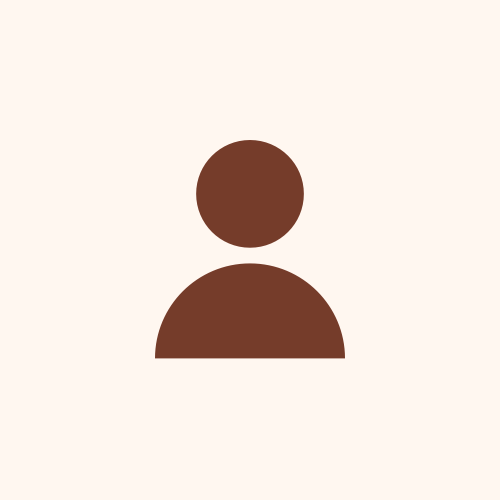 Miriam Silva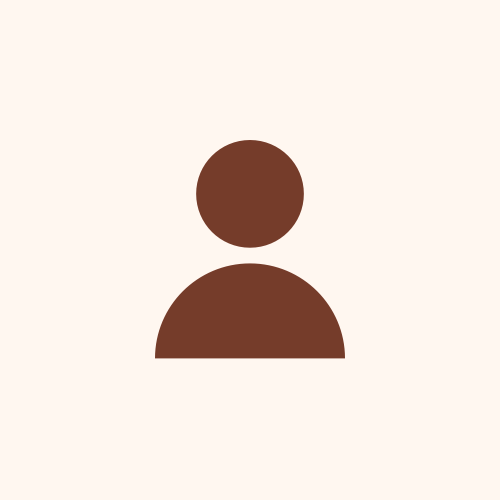 Michelle Ingrames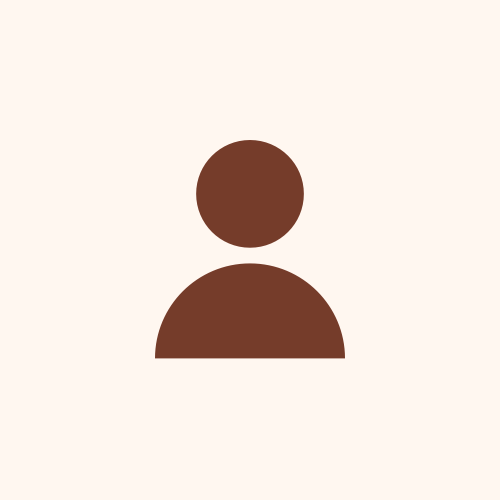 Evelyn O'loughlin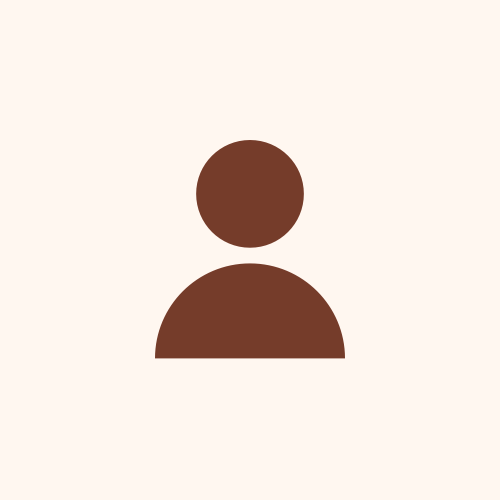 Simon Bennett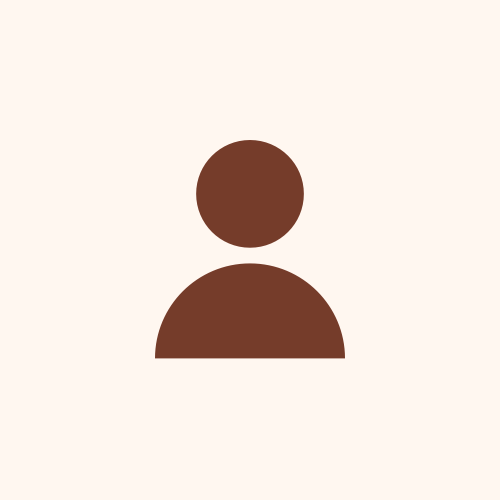 Ann-marie Chamberlain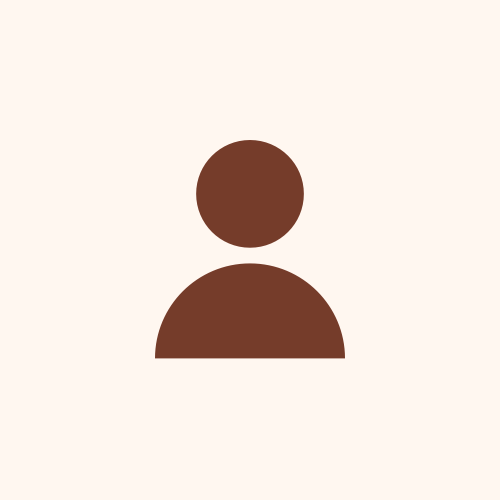 Kristen Martins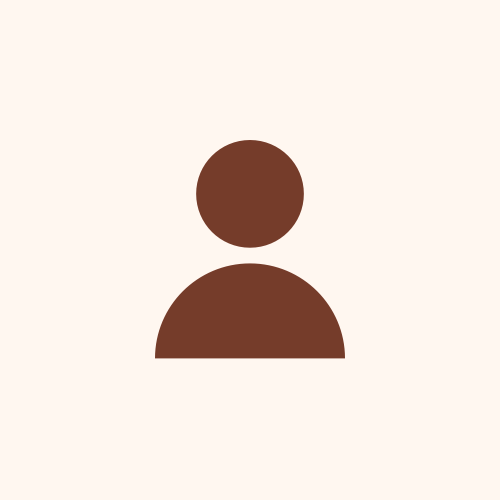 Peter Devereux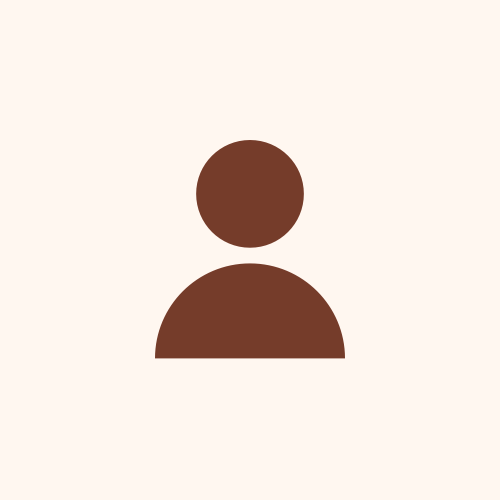 Janet Stone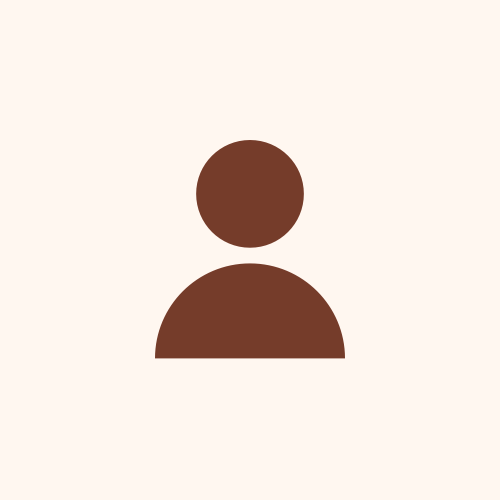 Joy Woodhouse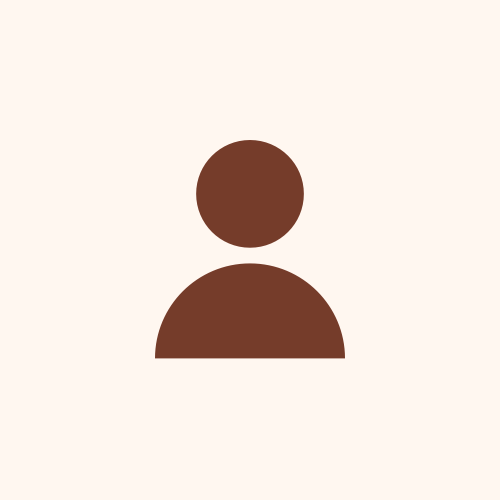 Kym Della-torre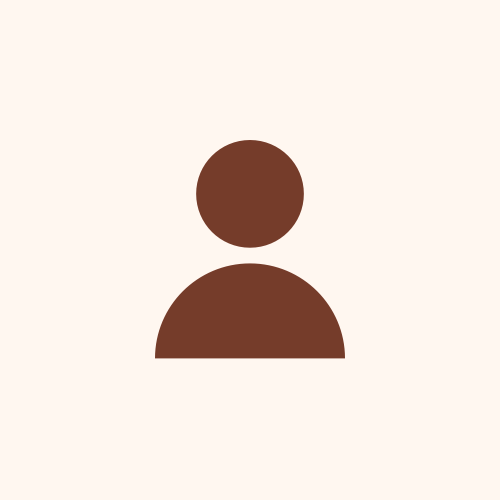 Nitsia Lionis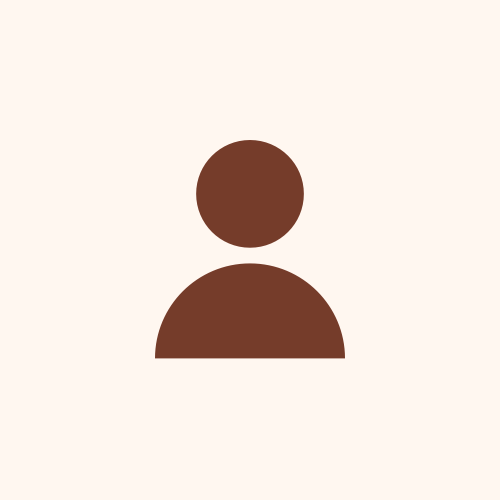 Rebecca Amos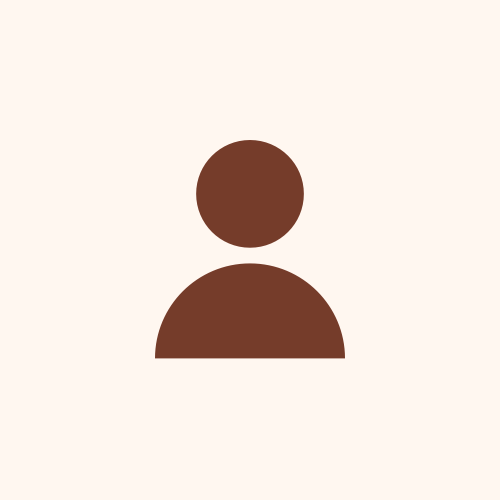 Janice Bassett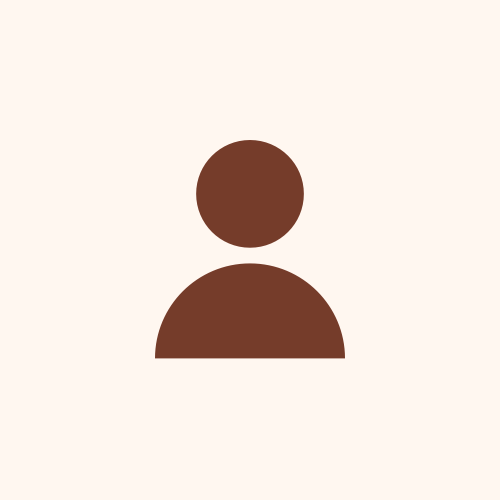 Matthew Wright-simon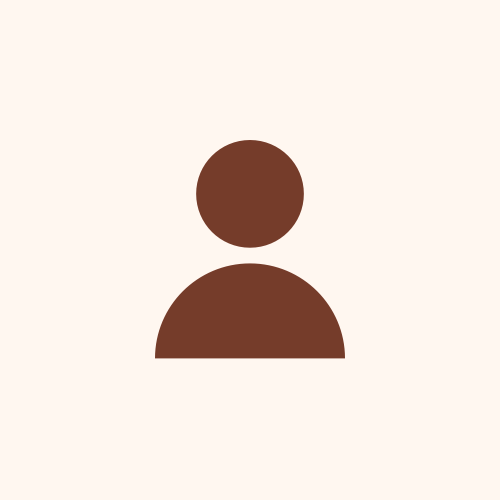 Tricia Walton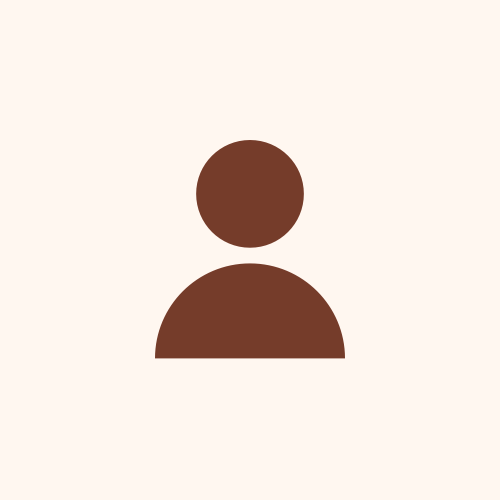 Ella Dawson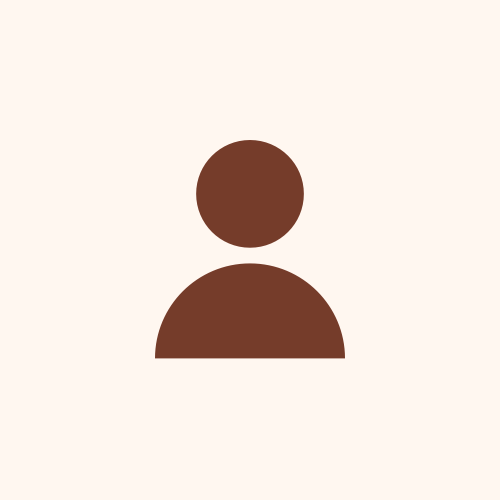 Sarah Soteriou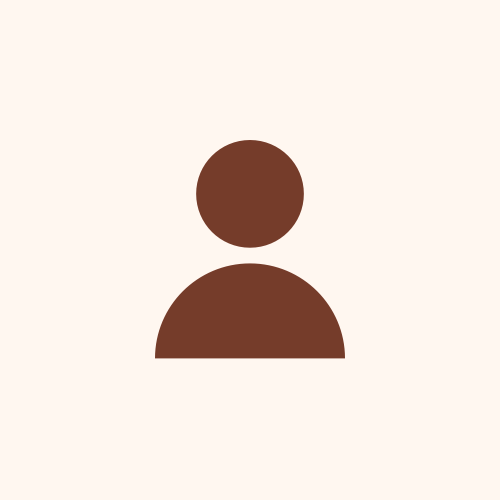 Helena Kyriazopoulos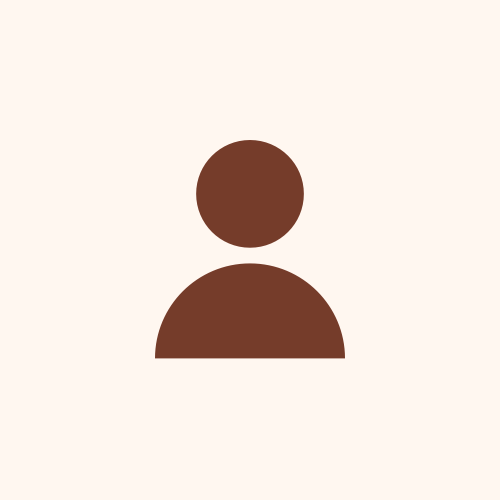 Dianne Elfes Cline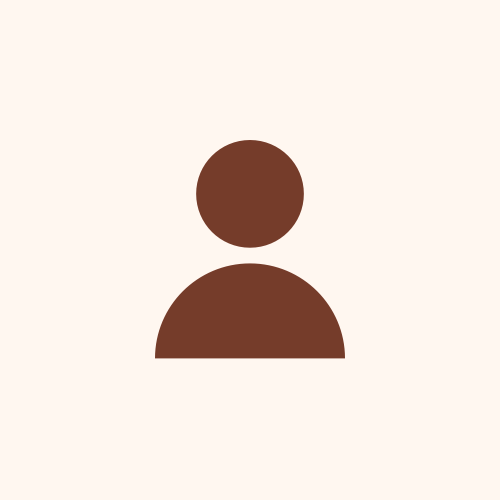 John Semba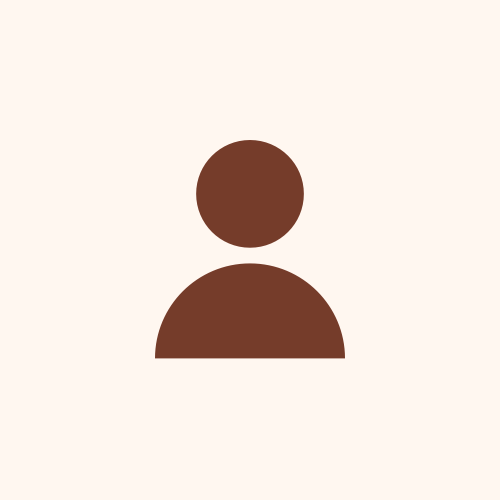 Mel White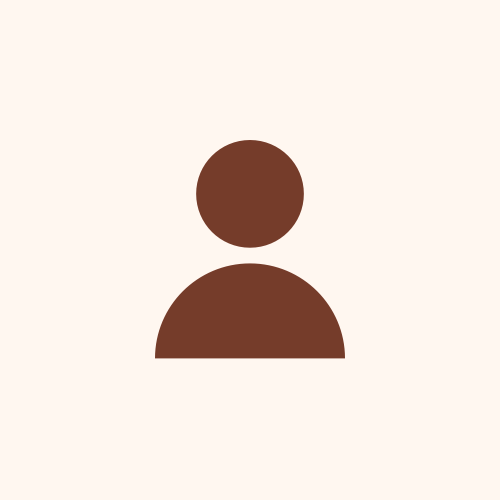 Fiona Curnow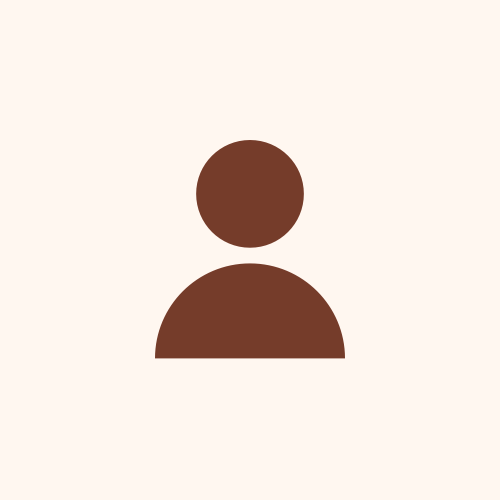 Christel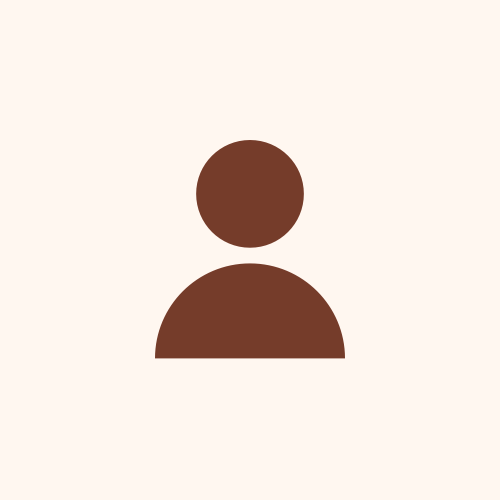 Heidi Unferdorben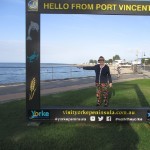 Glenys Jones Oam Jp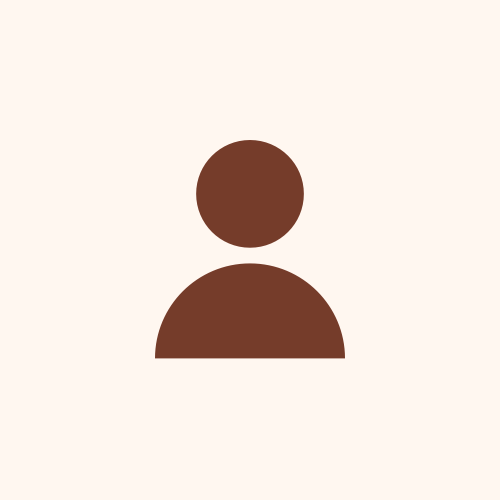 Olivia Birkett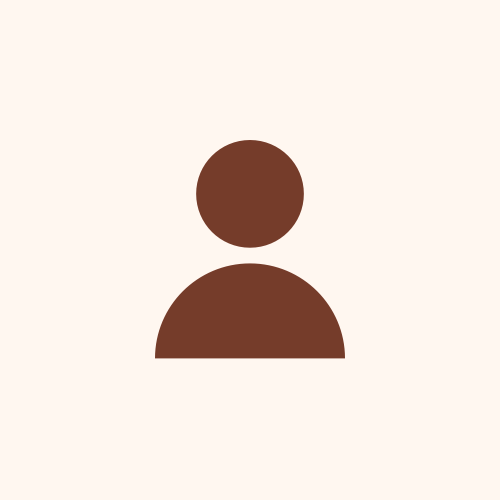 Deb Jones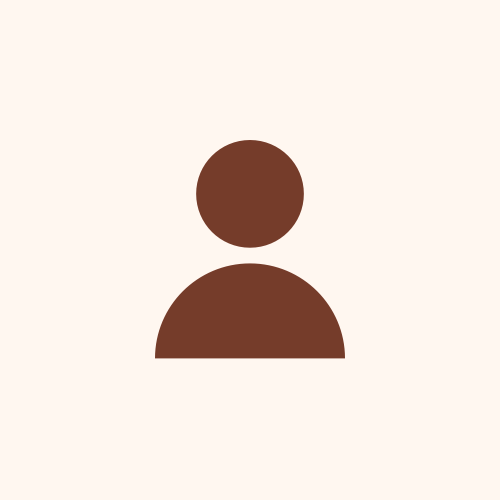 Debbie Haworth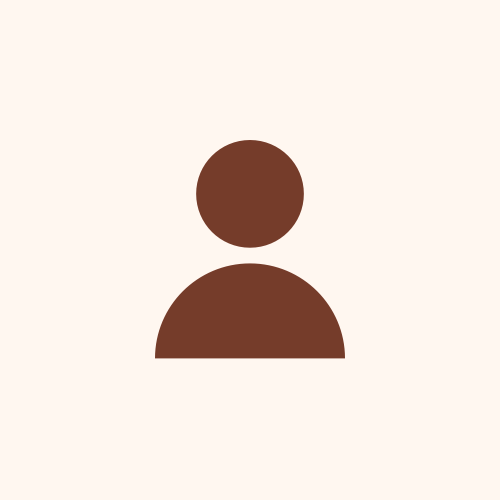 Christine Shetliffe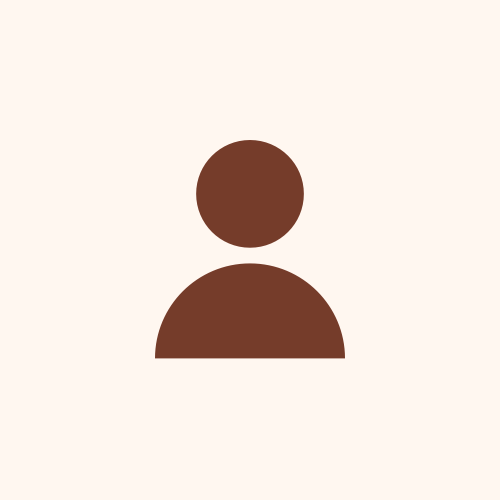 Lesley O'loughlin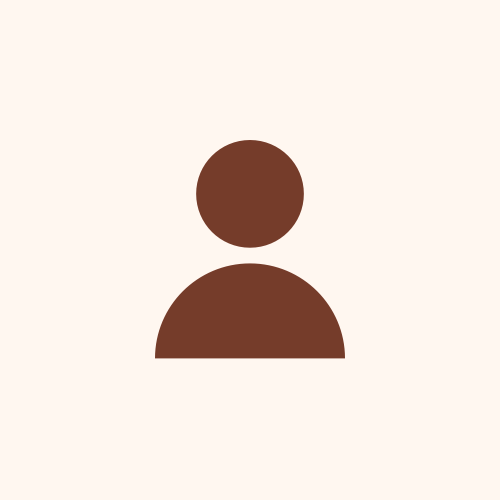 Sue Rogers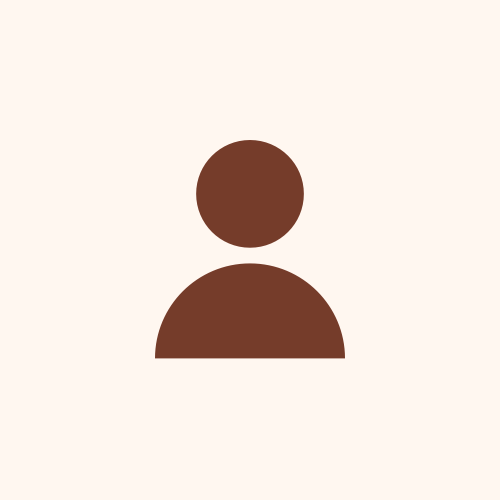 Daniella Nofi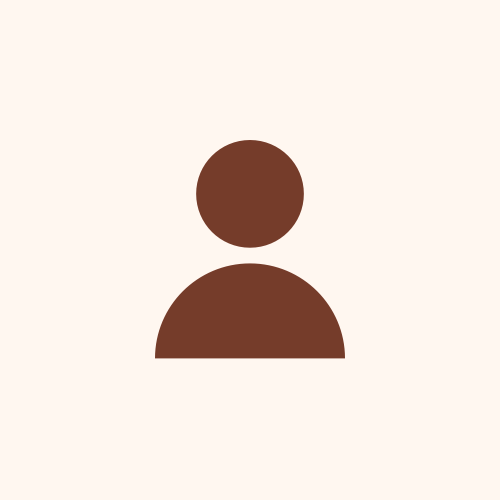 Janet Haydon