I'm taking on the Boss' Blind Date challenge
For one day in March, I will be spending the day in darkness to raise awareness and funds for Guide Dogs SA/NT.
My goal is to raise much needed funds for people living with vision loss, but I can't do it without you!
I'll be undertaking a range of tasks, such as taking public transport, going out for lunch, and signing off on documents – all while wearing a blindfold. 
For me, the challenge will be to get through one work day. But for the thousands of people who are blind or vision impaired, these are challenges they face on a daily basis. Guide Dogs SA/NT delivers life-changing services to these people, providing them with safety, independence and freedom.
Providing these services comes at a cost, and the demand for them is growing.  It costs over $35,000 to breed and train a Guide Dog puppy to become an invaluable aid for a person with vision impairment. Boss' Blind Date will help Guide Dogs raise the funds that will allow them to continue changing lives.
My goal is to raise much needed funds to support people living with vision loss and families of children with Autism, but I can't do it without your help!  Donating is quick and easy (plus every donation over $2 is tax deductible).
Will you please help me rise to this challenge, reach my fundraising goal and support Guide Dogs SA/NT to continue providing their vital services?
Thank you to my Sponsors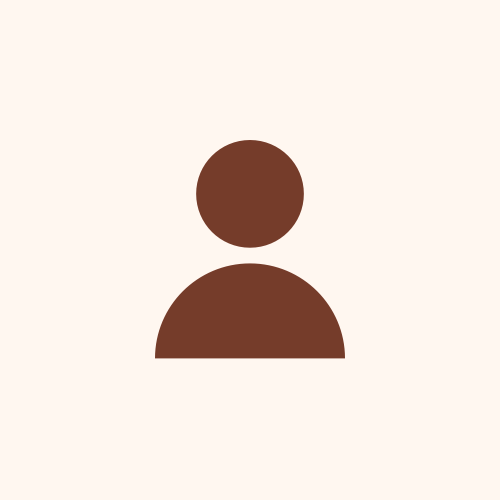 Shaun De Bruyn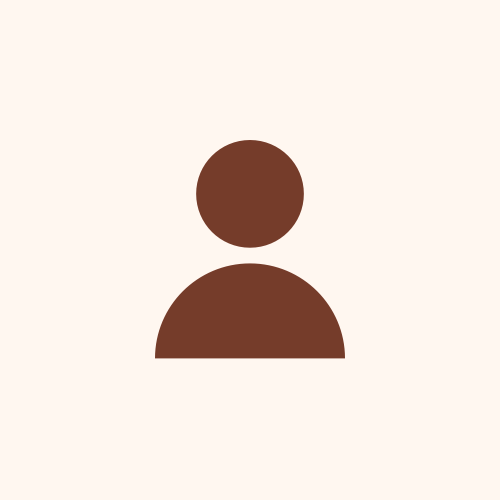 Natalie Atkinson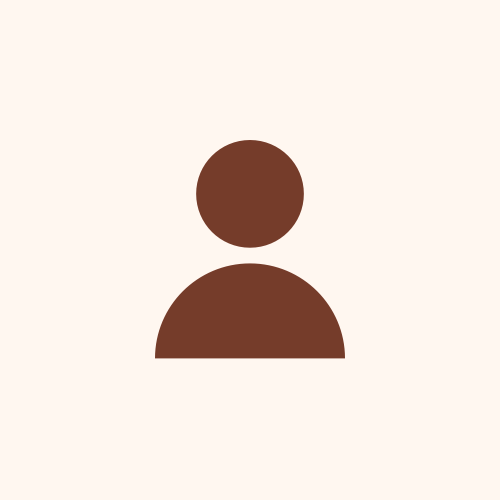 Janelle Scrivener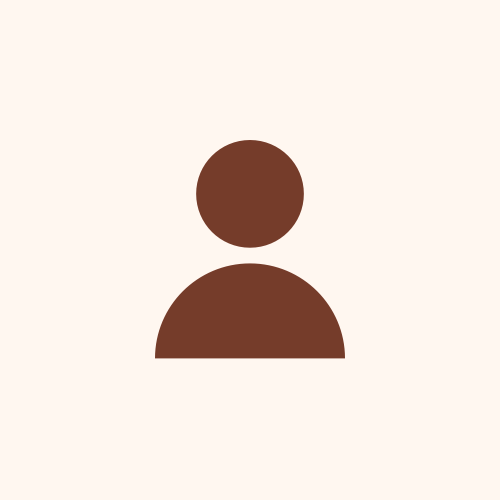 Geoff Chigwidden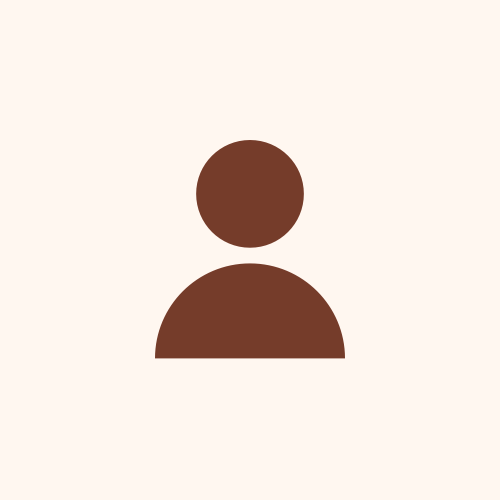 Tony Scrivener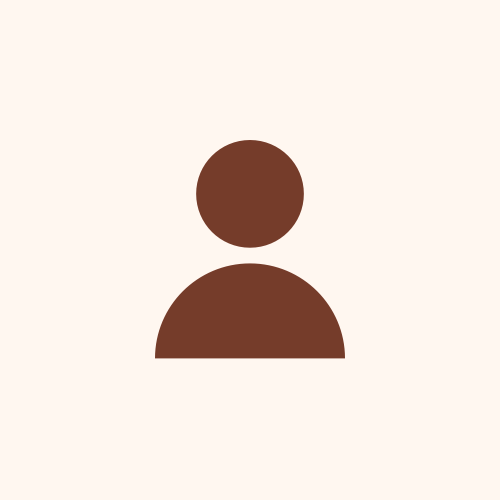 Lara Malcolm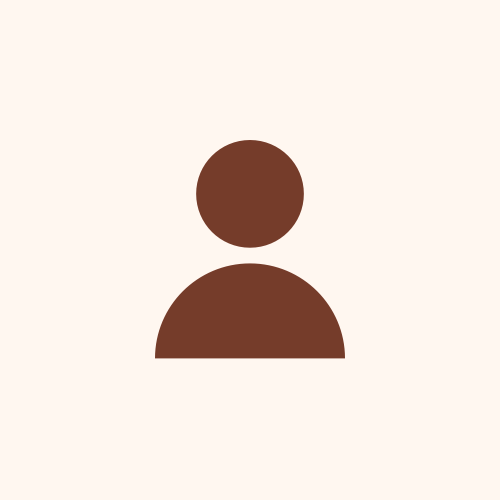 Crocodile Martial Arts Australia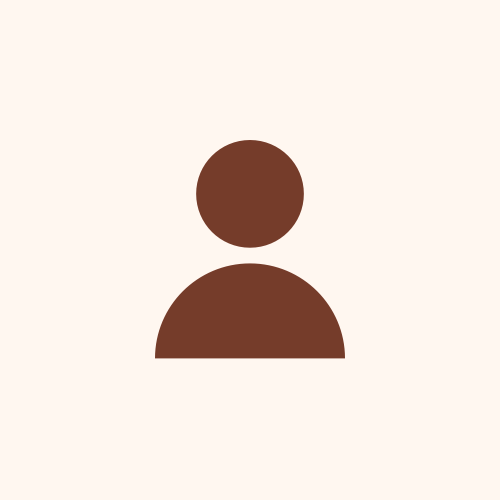 Kareen Stewart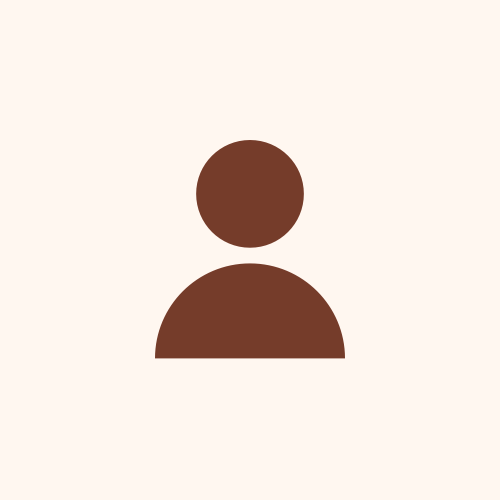 Vanessa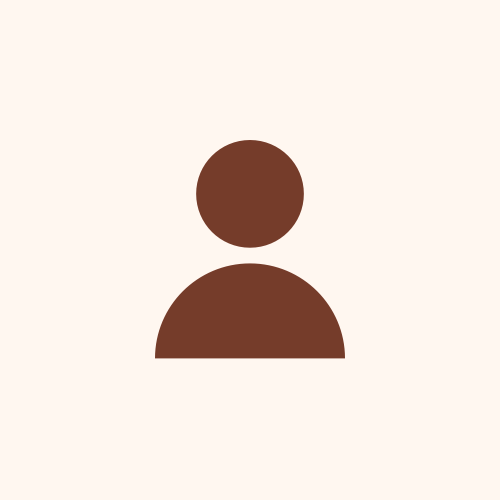 David Todd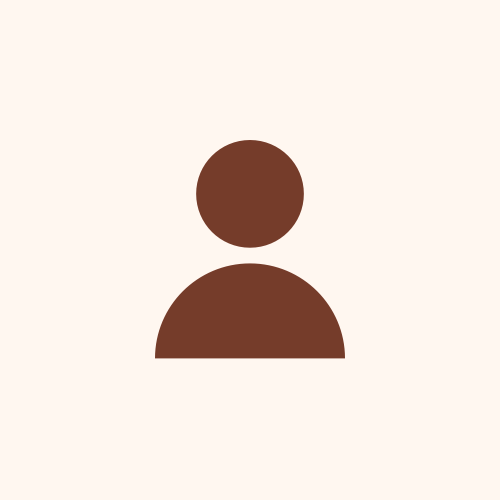 Leanne Bennett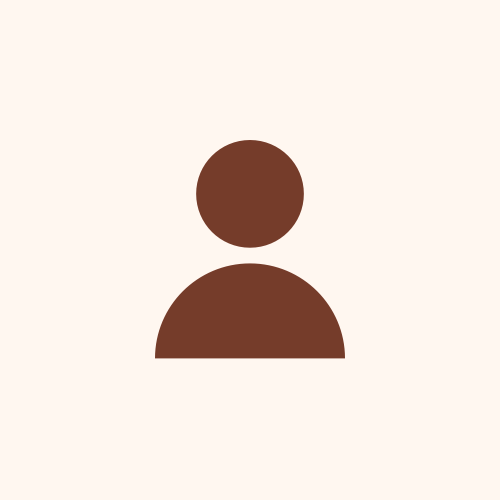 Leanne Mccauley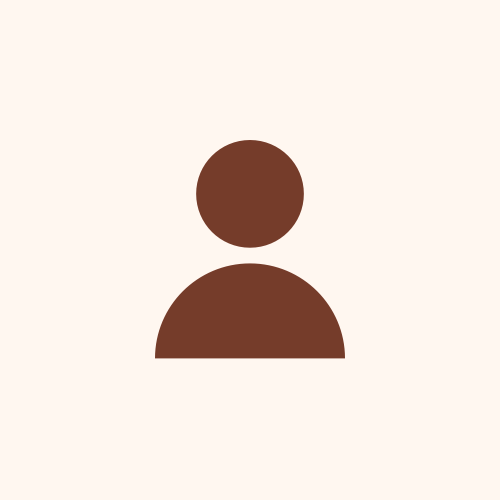 Harry Pham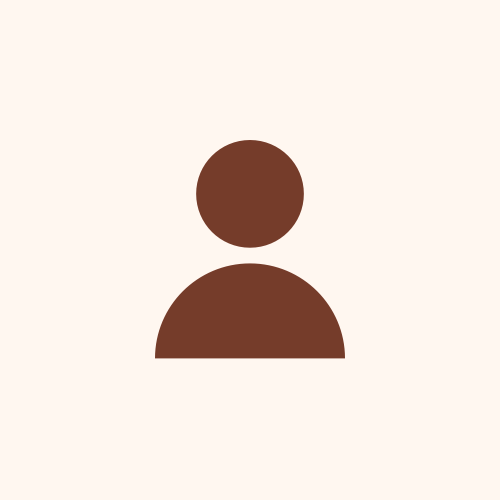 Henry Vaughan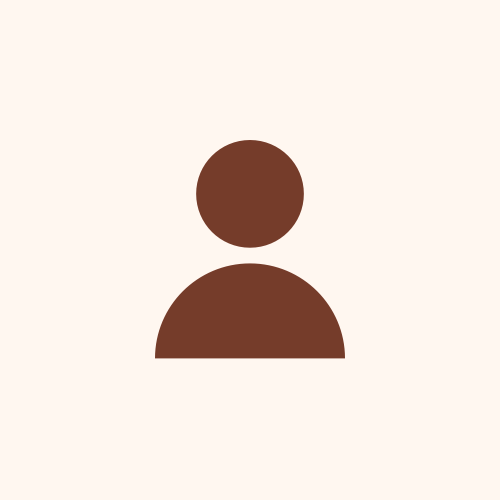 Davies Family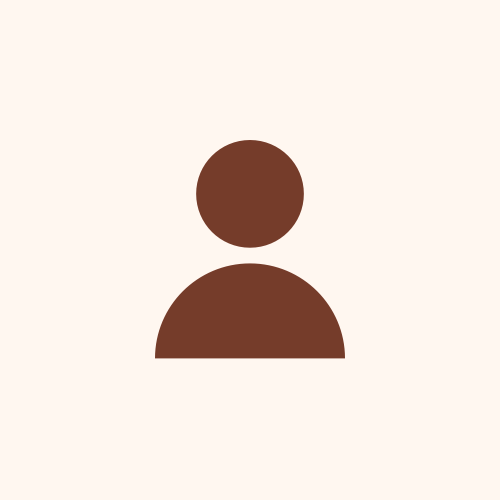 Vince Mascolo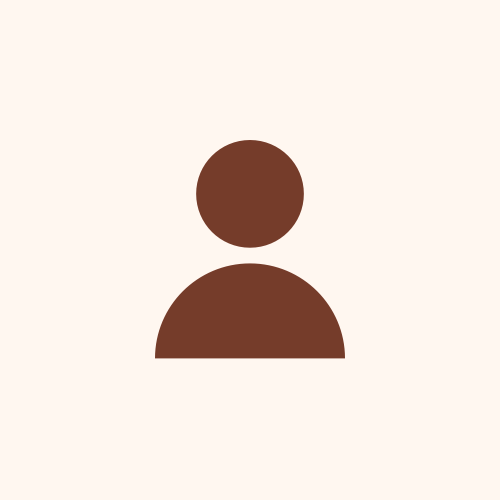 Sonja Bruns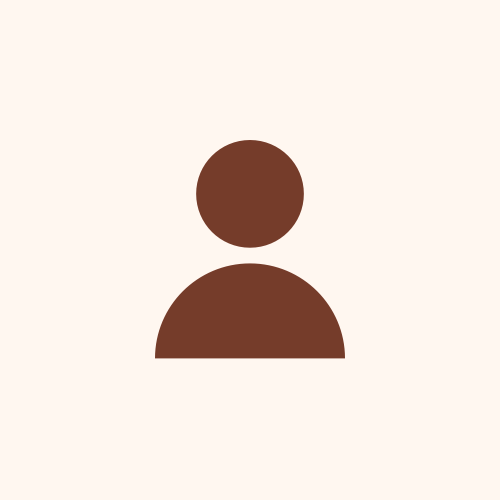 Anonymous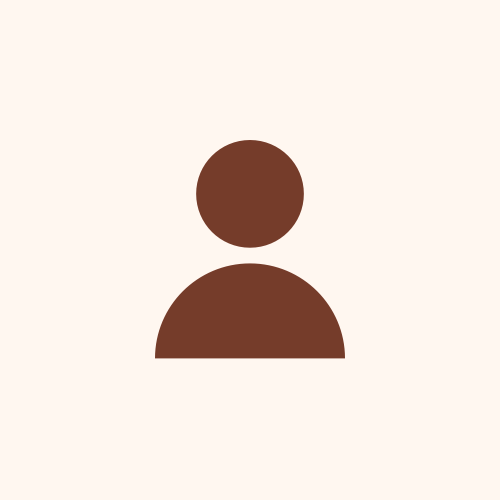 Anonymous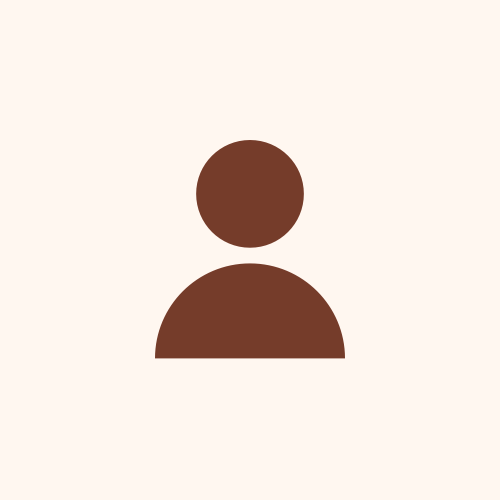 Tim Shih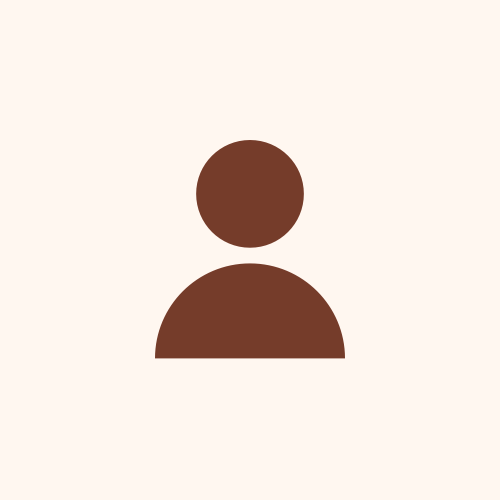 Dee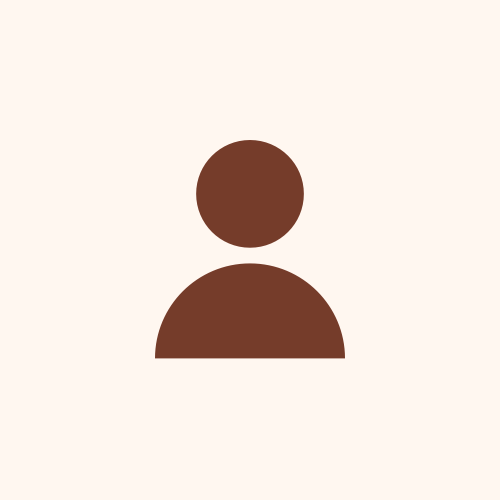 Shane Gillespie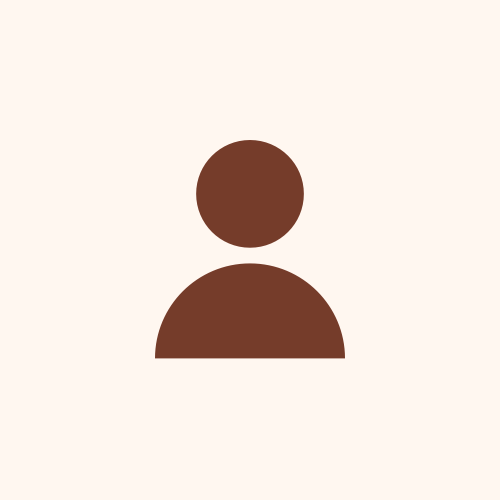 Marielba Bortone