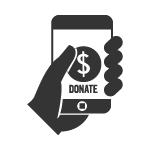 DIY (Donate it yourself)
The best way to lead is by example; show your dedication to the event by making a donation to your own fundraising campaign.
Get social
Facebook, Twitter, LinkedIn; whatever your choice of social media format, share, share, share! Reach out to your tech-savvy network of friends and family to encourage them to support you, and in-turn support Guide Dogs.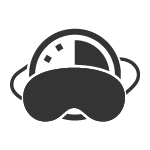 Use your influence
Never forget the power of leadership. You're the boss! You lead the way in management, why not use this to engender good in your community?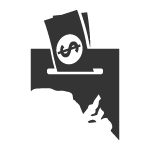 Publicise it
What workplace doesn't love a good excuse for a morning tea? Order some food, invite the team, reach out to your contacts to join you in a networking event, and take the opportunity to talk about your new challenge. We also encourage offline donations, cash is sometimes king!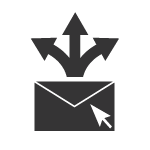 Utilise us
We've provided a variety of downloadable templates for you to use in your fundraising efforts, but have you thought of something else? Give us a call – we want to help, we're here to help and we certainly love to help.